In our workshop we work handcrafted (traditional?) gold and silver, other materials also through col.laboradors. We provide all types of jewelery and watch repair services, as this shop used to be a watch shop and we have excellent colleagues.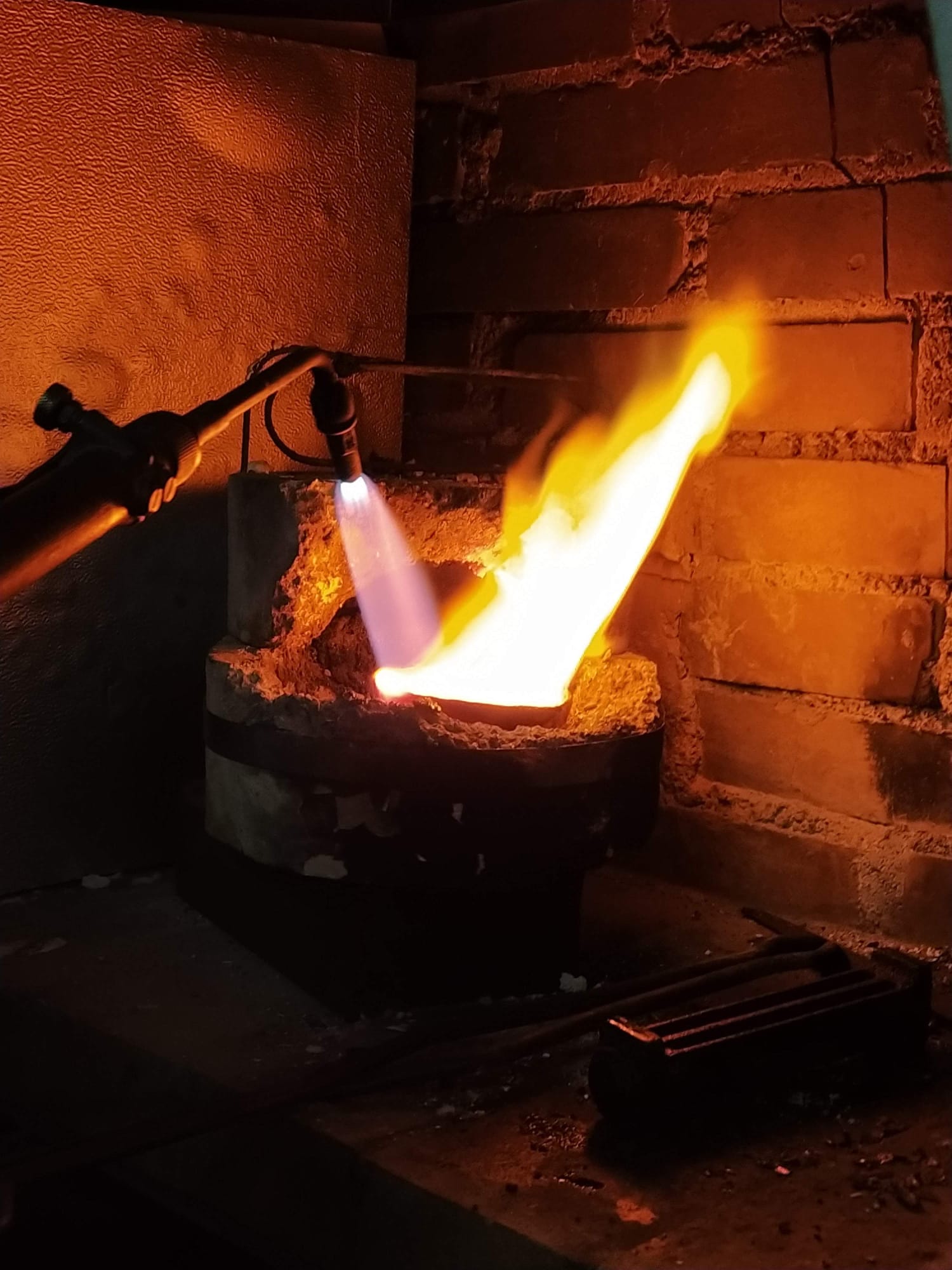 We help clients to bring out that idea or the artistic vein that they carry inside and turn it into a piece of jewelry that conveys that illusion and feeling that the client wants.
We are now a team of fantastic people who share a very fluid and understandable dialogue that makes the production and repair processes a success, gaining prestige through word of mouth (a means of communication that we love), work of which we are very proud of.
Don't stop trying us! We will wait for you!